NATURAL DEODORANT
FOR ALL-DAY FRESHNESS
LOOKING FOR THE Best Natural Deodorant – NZ Made
Everkind is award-winning and certified organic, natural deodorant for people who don't want to choose between wellbeing and what works.
Our story started with two parents who wanted to give their children a naturally healthy life. Today it's grown into a beautiful community of organic deodorant lovers.
READY TO MOVE TO NATURAL?
Use the discount code 'caring' for 10% off when you buy 2 or more.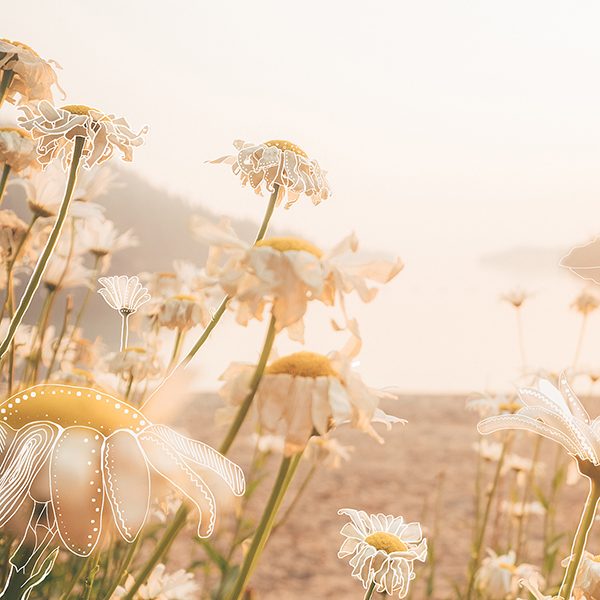 CARING BY NATURE
Free from aluminium, propylene glycol, parabens, phthalates, synthetic fragrances, palm oil and coconut. Using nothing but the loveliest certified organic and truly natural ingredients, so you can care for your body nature's way
Proven Odour Protection
Struggling to find a natural deodorant that works? Everkind won't let you down. Awarded Best Deodorant in the Canadian Clean Beauty Awards 2020 and voted NZ Organic Product of the Year 2018 & 2019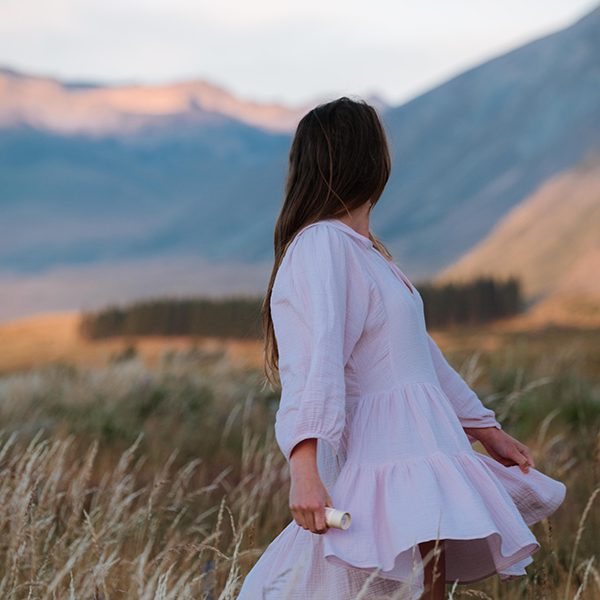 Deodorant for Men and Women
Whether you're looking for natural deodorant for women, deodorant for men, or the best natural deodorant for kids, our easy breezy, cruelty-free deodorants offer the strongest natural protection. Everkind eco deodorant sticks glide on summer and winter, and are made in purely paper based packaging. So you can care for your body, without doing harm to the planet.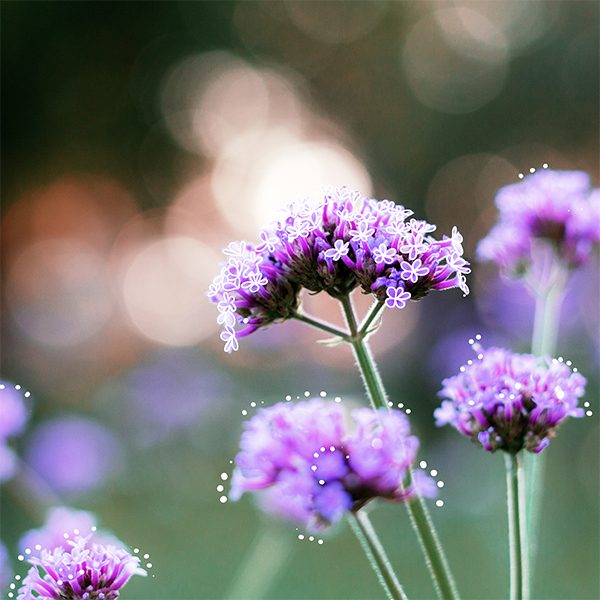 Natural Deodorant for Kids
Finding the best deodorant for your kids can be daunting. We figure, little underarms deserve the very gentlest ingredients on earth. Which is why we recommend Everkind fragrance-free as the best first deodorant for kids
Stay fresh all day
With once-a-day application Everkind's luxuous all-natural deodorant stick will last 4 months. Start your day happy with just a couple of gentle strokes, you'll feel and smell amazing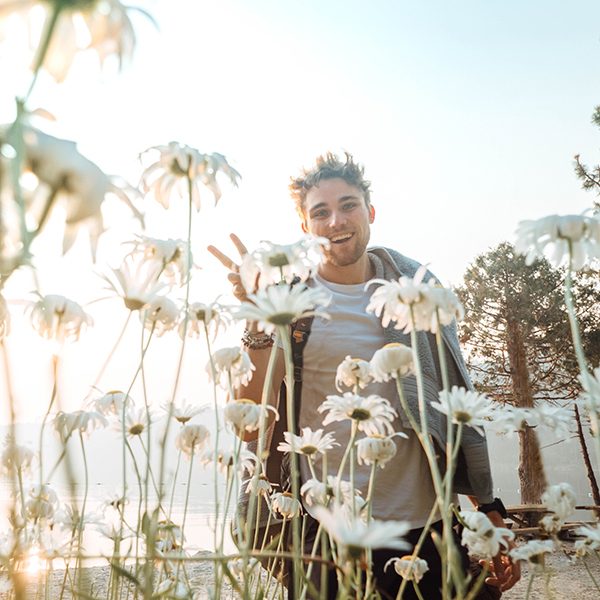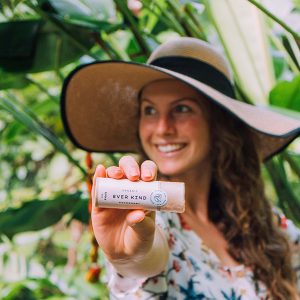 CERTIFIED ORGANIC
Winner of NZ Organic Week Organic Product of the Year 2018 and 2019.
You can be sure there's no compromise on effectiveness when you move to natural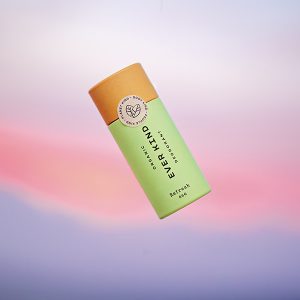 ECO PACKAGING
Home compostable tubes, recyclable glass, and minimising waste, are all part of the journey to zero-waste.
So you can take care of your body, without doing harm to the planet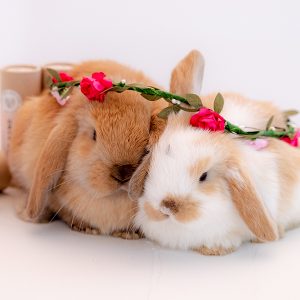 CRUELTY FREE
Bunny friendly.
Certified Cruelty Free by Cruelty Free International.
Everkind uses only ingredients proven over generations and loved all over the world.
DEODORANT YOU CAN TRUST
We're a small family business who has taken doing good to heart. Having lived opposite a conventional market garden, we've seen the destruction of our land and water first-hand. That wasn't the world we wanted our children to grow up in.
And the idea for Everkind was born. Deodorant that isn't just good for your wellbeing, but genuinely works, too.
OUR PROMISE TO YOU
When it comes to caring for you, we'll only make deodorant that's good for you, your loved ones, and the planet. Three principles guide everything we do – Body Kind, People Kind, Planet Kind.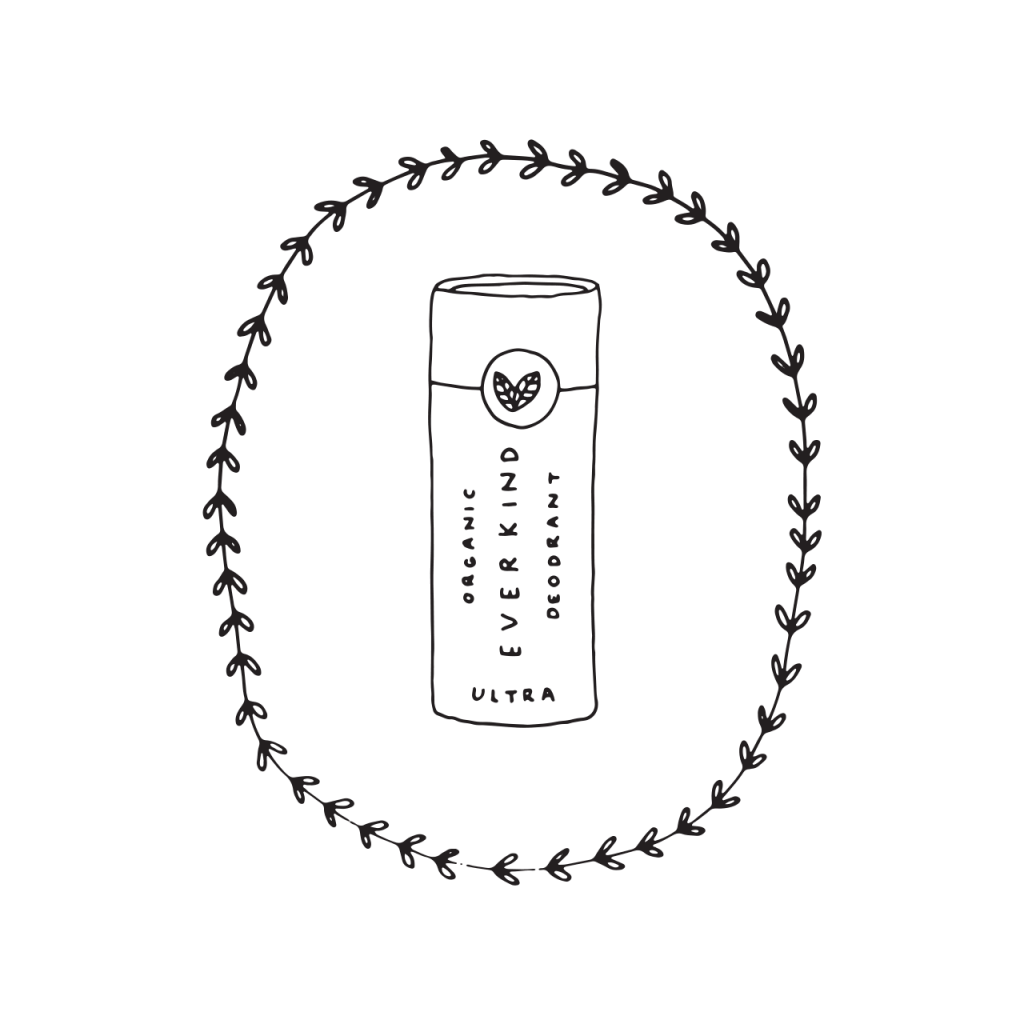 BODY KIND
Made from only the purest, safest, and best natural ingredients – so whatever's ahead, you can face your day with natural confidence
PEOPLE KIND
Caring by nature, let's make life better for people – for you, our supply chain, and people in need. 2% of revenue goes to charities supporting people making a difference in the world.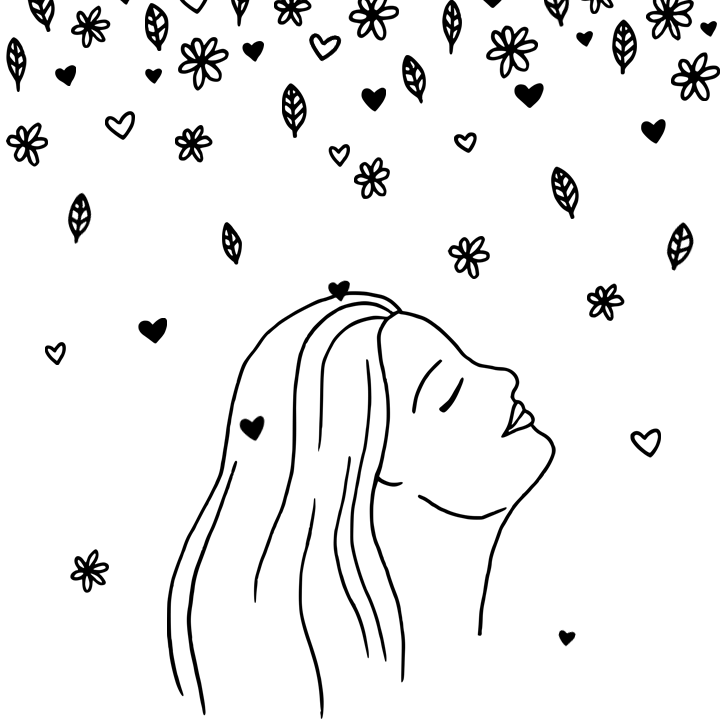 PLANET KIND
From our certified organic ingredients to our home compostable packaging, we're making little choices that make a world of difference
If that sounds like you, come join the #kindrevolution!